Copyright © 2017 Larry A. Brewster, Inc. All Rights Reserved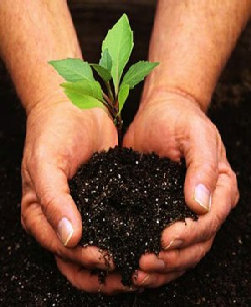 Ask an Expert

Hours: Mon. - Sat. 9am - 6pm Sun. 12-6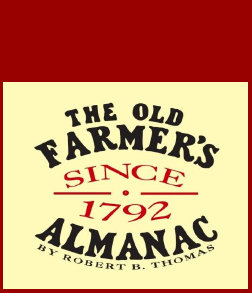 Supplying all your garden needs since 1978

Visit our Vendors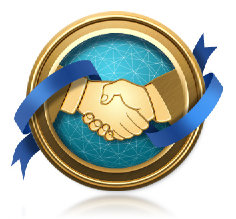 2850 South Clack St. Abilene, TX 79606
(325) 698-2401
We have the largest selection of plants in Abilene, including trees, shrubs, annuals, perennials and vegetables.
We carry soil, mulch, fertilizers, soil amendments, weed killers and preventatives, and insecticides to help you get the most out of your lawn and landscape.
We also have a wide variety of indoor and outdoor decor including fountains, statuary and pottery.


Join our mailing list for info about sales, specials and more!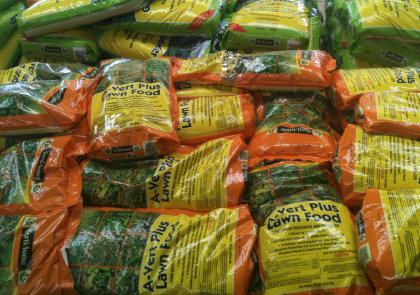 Thank you Abilene for once again voting us your favorite garden center! We cannot tell you how much we appreciate your support and your business!