Copyright © 2014 Larry A. Brewster, Inc. All Rights Reserved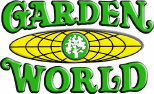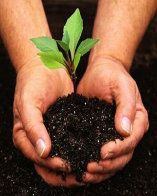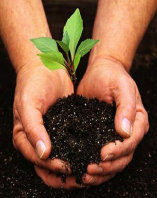 Monthly News:
Garden World strives to bring you the largest selection and best customer service from the most knowledgable experts to assist you with your garden and landscape needs.
Spring has arrived! It is now the time to start getting your vegetable and herb gardens put in and all your pretty spring annuals planted.This time of year is always exciting for gardeners as all the signs of new life begin to appear. It makes all those miserable cold months worth it.
Remember that along with the new growth and blooms comes the possibility of severe weather. As much as possible, try to protect those tender young plants when the weather hits.
As always, keep an eye on our Facebook page for news and specials. Happy Spring Everyone!
For All Your Garden Needs
Store Hours: Mon. - Sat. 9am - 6pm Sun. 12 noon-6 pm